We provide you everything you need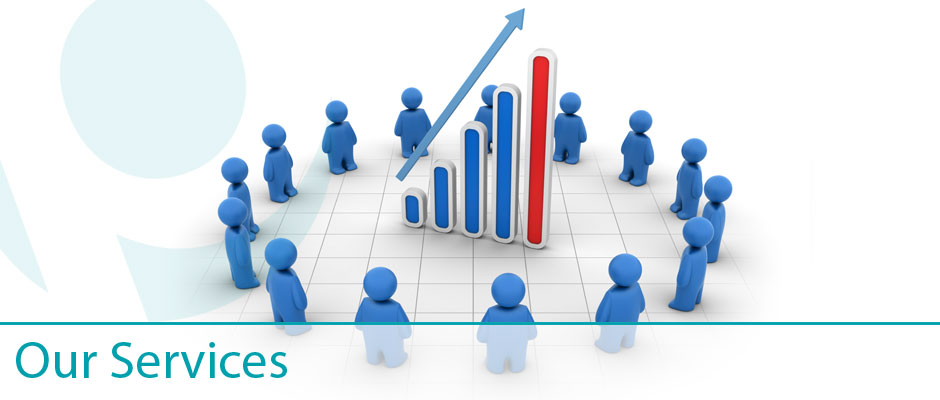 Our services support
Follow up service to public authorities & government agencies, which include all ministries, Passport Offices, Labor Offices, international airports, Department of Zakat & Income Tax, Imara, Traffic Departments, and Municipalities.
Services of preparing, monitoring and summarizing the meetings as we take all these tasks and let you focus only to achieve the goals of your meetings.
Issuing visas for businessmen and representatives of the Multinational companies who like to visit the Saudi companies
Transportation by providing vehicles that are technically safe, clean and physically attractive.